Culture & Careers
We build deeply connected teams. Starting with our own.
Our SPICED values guide us.
Simplicity
Removing barriers and cutting through communications clutter.
Positivity
Having the right mindset, playing to our strengths, and recognizing our team members.
Integrity
Holding ourselves accountable and doing what's right, even when it's not easy.
Creativity
Keeping our minds open to new ideas and finding new solutions.
Empathy
Putting customers first and listening to their needs.
Diversity
Of thought, culture, and background.
How it feels to work here.
I joined IC looking for a high-growth, high-opportunity role and found just that here. If you want the start-up culture without the start-up risk, this is the place for you. It's an organization that genuinely cares about its employees, which feeds directly into the customer experience.
Working at IC has been a dream come true. I joined IC as a recent grad and working with the team here has been the opportunity most young adults yearn for after college. Not only am I working towards making the employee experience better for our customers, but I am also getting to work with a team that I respect and admire every day.
My work experience at IC, initially serving as an Account Executive and now as the Director of Customer Success, has been quite rewarding. Having been a former customer of IC, I already knew our intranet software is amazing. As a partner with our customers, I feel we are doing important work by improving internal communications and employee engagement.
At IC, I've been given the opportunity to develop my existing skills, while also expanding into areas outside of my specialism. The management team have put their trust in me and provided resources to expand my knowledge. I work in a team of dedicated and skilled co-workers who also know how to have a great time. At the end of each day, I'm able to leave my work at work (where it belongs!) and have a great work-life balance.
Where we've been.
We've been perfecting our platform and helping community-focused organizations build connected cultures since 1999. And we haven't stopped.
Where we're headed.
After two decades of innovation, we're moving our mission forward in new ways. We don't just sell software, we offer the only full-service intranet partnership on the market. And we're just getting started.
Flexible work schedules
Remote, in-person, or hybrid work
Medical, dental, & vision coverage
Mental & physical wellness initiatives
3+ weeks of paid vacation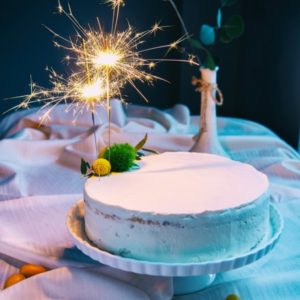 Birthday, work anniversary, & special holiday PTO
Regular team building activities
Generous learning stipend
Dog-friendly office
How to land your dream job at Intranet Connections.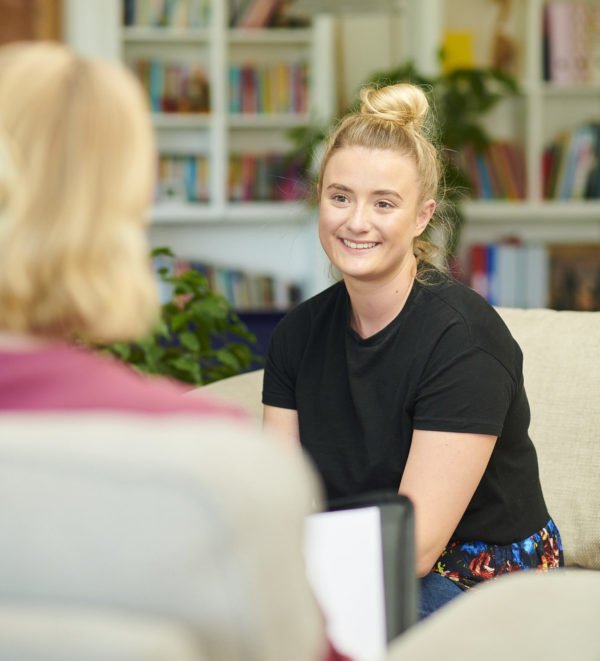 Application

You know the drill. Find your fit and send us your cover letter and resume.

Phone screen

Speak with our recruiter and answer some general questions.

Competency fit interview

Tell us about your skills, experience, and job-specific knowledge.

Project

Show us what you can do!

Culture fit interview

Share your values, personality, and working style, and we'll share ours.

Reference checks & offer

Final checks and discussions.
Explore current opportunities.