Working in silos will kill your employees' productivity, and then they'll quit.
Maybe it's time to create a better employee experience.
Working in silos
Lowered productivity
Resignation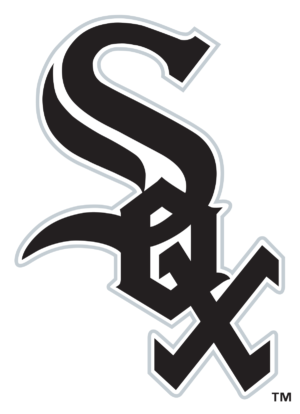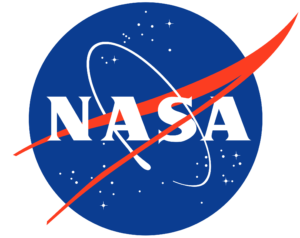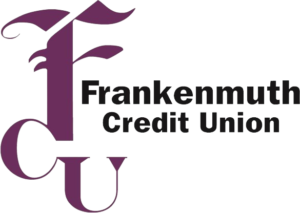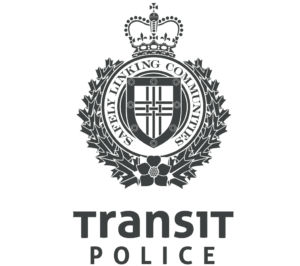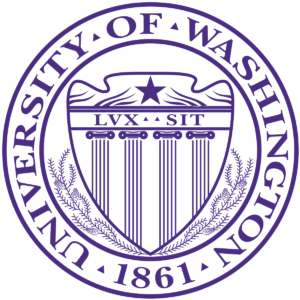 Hi, we're Intranet Connections. And we're here to help.
For two decades, we've helped community-focused organizations build high performing cultures. Our solution helps your IT, HR, and marketing groups get control of your employee experience and communications – all for a single, defined price.
What do you get when you work
with us? We're glad you asked.
Purpose-built intranet platform
Get deep functionality without all the hassles of SharePoint.
Expert communications services
We help with everything from onboarding to communications optimization.
Our total commitment
Lots of companies talk about being your partner. We actually live it.
Industries we specialize in.
IC is awesome. They have been easy to work with and I sing their praises! They provide top-notch software and support that can't be beaten. We are so happy we found IC's intranet software.
IC customer experience staff are amazing. I cannot thank them enough. They have consistently shown positive attitudes, fast response times, inexhaustible patience, and terrific product knowledge.
With IC, we were able to improve upon our old company intranet in almost every way. Having a system that's intuitive and not intimidating for the average person to administer is powerful.