Many organizations acknowledge that consistent communication is the cornerstone of any business's success and survival. Workplace communications have positive outcomes for increasing productivity, improving efficiency, and enhancing employee satisfaction and morale. However, although effective communication has many benefits, many organizations invest more in communication with the external market than they do internally. In many cases, external communication is conducted flawlessly while internal communication is neglected.
Excellent internal communication follows 3C's; correct, consistent, and constant. Correct means that the information conveyed is accurate and comes from a reliable source. Everyone in an organization should receive correct information, not everyone receiving their version of the story.
Consistent means that internal communication should use the same delivery methods. Whether your company uses internal chats, social communities, newsletters, messages, or regular team meetings, the method should work for your internal customers and ensure that the whole organization has the same information at the same time. As your organization delivers the correct information, and uses consistent methods, ensure that the flow of information is constant.
Many organizations struggle with consistency in their internal communication. This is especially because of the many communication channels available that have different ways of delivering information. However, this should not be an excuse to refrain from effective and consistent communication. Here are some of the signs that you are not communicating consistently and need to do so.
You only communicate when there is bad news.
You meet with employees on a need basis.
Employees often say it's a surprise to hear from you.
You haven't had a staff meeting in more than a year.
Employees are shocked to hear from you; email, phone call, or message.
Importance of consistent workplace communications
By communicating consistently, businesses attain various benefits.
1. Keeps staff informed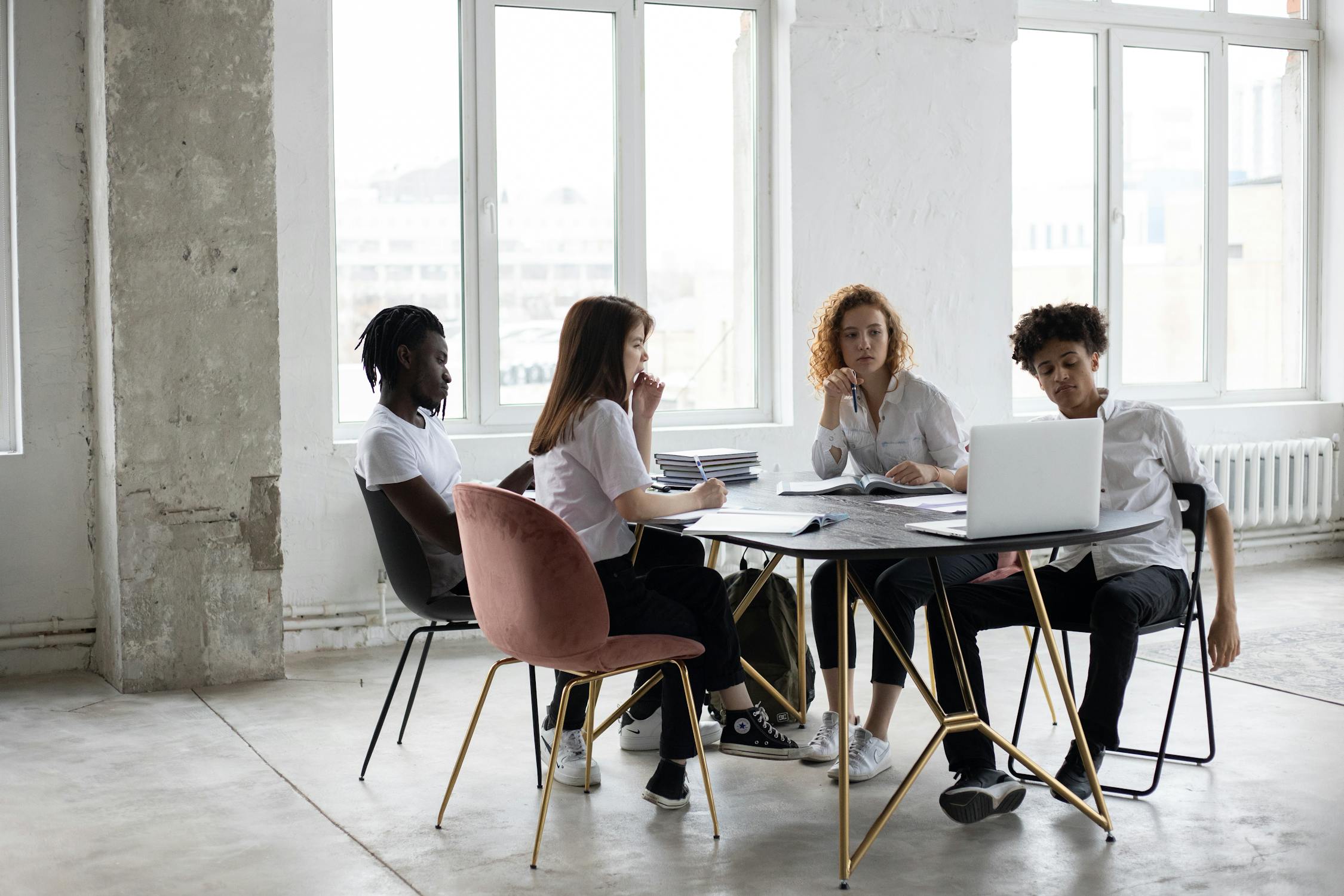 No employee wants to hear information second-hand. Imagine a warehousing employee hearing about an approaching layoff in the news. He feels undervalued, which results in dissatisfaction. According to the Chartered Institute of Personnel and Development, dissatisfied staff costs a company more than $16,000 per person. These costs emanate from low productivity, absenteeism, and high turnover rates. Nevertheless, when internal communication is consistent, employees are informed and do not receive information second-hand.
2. Improves employee engagement
When there is a communication strategy to synchronize the flow of information, employee engagement is improved. Employees feel they are important because they are informed about their company and industry.
The communication strategy can be employee communication schedules, either published or presented. It can be a forum where employees are given weekly, or monthly updates on corporate matters and issues and are encouraged to respond to them.
3. Creates a conducive work environment
Consistent internal communication creates a favorable work environment characterized by trust and productivity. All employees work in harmony; daily tasks are accomplished while challenges are overcome.
4. Attracts top talent
If your company has open and consistent communication, you are likely to attract top talent. Research by 15Five blog reveals that employees value honest and consistent communication more than employee benefits. Out of the 1,000 employees surveyed, 81% affirmed that they would rather join a company with open communication with a good employee benefits package. Millennials most value open communication. Nearly 84% of Millennials in the study choose open and consistent communication over company perks.
Disadvantages of inconsistency in internal workplace communications
Keeping employees in the dark can devalue them because they are unsure of what is going on in their workplace.
In some instances, employees turn to unreliable sources for updates that can disseminate inaccurate information.
Low productivity due to lack or insufficient internal communication.
Employee dissatisfaction with work resulting in low morale and high turnover rates.
Poor corporate performance emanating from poor employee productivity and low morale.
Tips for ensuring consistent internal communication
1. Set the pace
When it comes to communicating effectively, leaders should lead by example and set the pace. Leaders should embrace consistent communication and use the agreed communication channels. They should be open to employees and discuss important issues such as finances, plans, office morale, and employees' ideas.
2. Explain why decisions are made
At times, employees don't agree with the decisions or ideas made by senior management. They don't know where the idea came from and why they are implementing it. In line with this, senior management should explain why a decision was made and how it resonates with business strategy and goals.
3. Create an internal communication strategy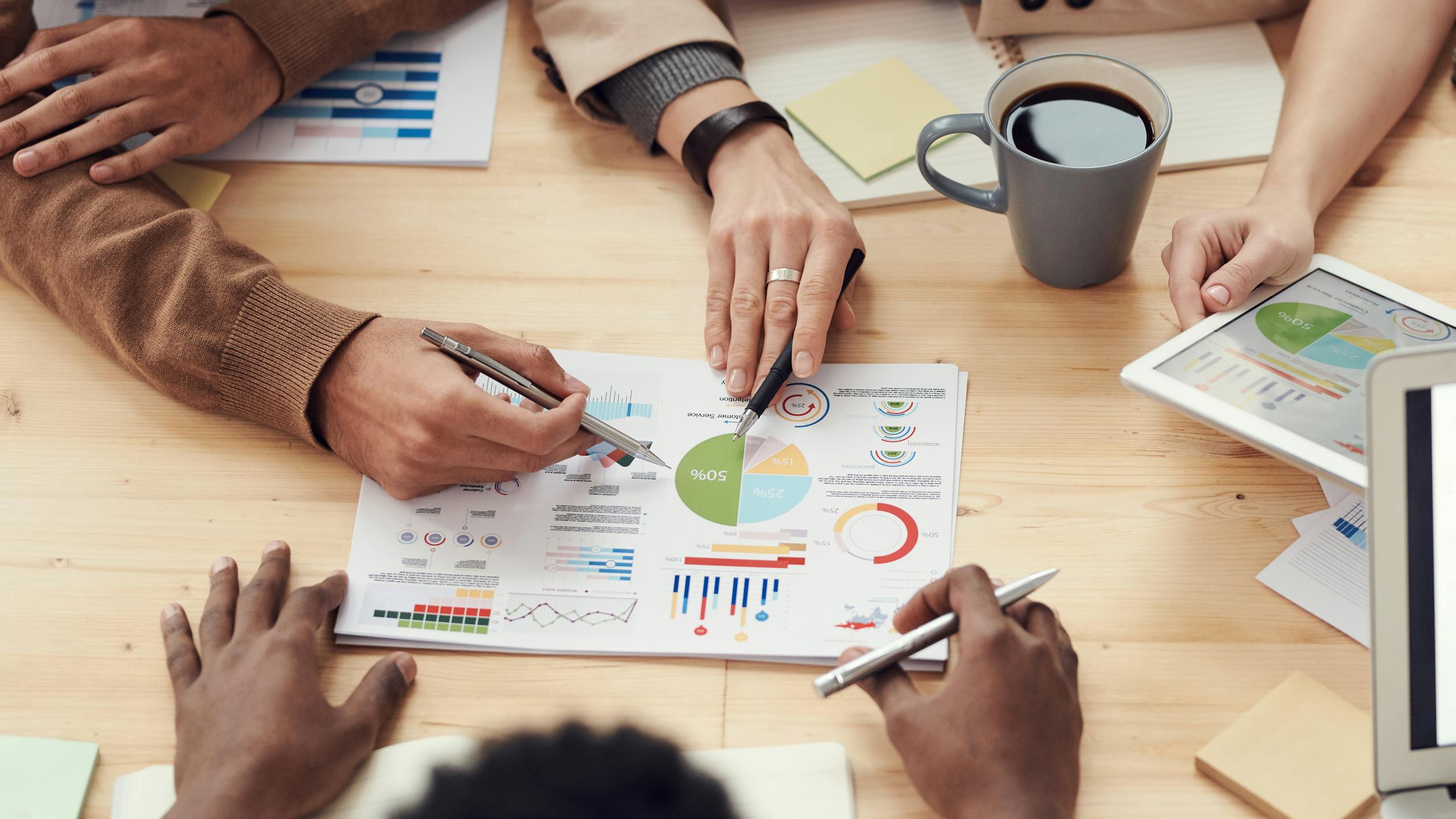 An internal communication strategy stipulates who needs to know what, when they need to know it, how they need to know it, and how often they need to know it. With a communication strategy, you will eliminate the major obstacles of inconsistent communication like silo thinking, confusion over jargon, and informing employees too late in the process.
4. Choose the right channels
It is best practice to choose the right channels to communicate with internal customers. There's no point in communicating if your employees don't receive the message. Hence, choose the communication methods that employees use regularly.
Whether you settle for intranet, messaging, email, or social media, it is important to consider the methods that would be most effective in conveying corporate communications. Importantly, measure your method of choice's effectiveness to ensure that it is not a waste of time and resources. You can even ask employees if they are okay with the method.
5. Establish feedback loops
Communication is two-way; you communicate a message, and the recipient responds. Similarly, when a communication is made in internal communication, employees should be given a chance to respond to the message. Hence, to ensure consistency in internal communication, there should be rigorous feedback loops.
You can conduct employee surveys, develop an 'inbox' for ideas and feedback, or have feedback sessions. This way, you show employees that you are listening to them and acting on their opinions.
If 'content is king,' 'consistency is queen' in business. If you run a restaurant, for example, customers expect the same good food always. A small deviation from this means you lose customers, and your credibility is tarnished. The same thing applies to internal communication; consistency is vital and keeps employees happy, informed, engaged, and satisfied.
Companies seeking to improve internal workplace communications have several tools available to help. One of the most effective tools is a company intranet. It's a single source of truth for all company information. For more details, contact IC Thrive for intranet solutions that help build a thriving workplace.
To find out if your workplace communications strategy is optimal, take our complimentary internal communications assessment, and get a detailed report in 5 minutes. Once you are aware of your strengths and weaknesses, feel free to book a FREE DEMO call with our experts and discuss ways to improve.